Students who opt for science in class XIIth always dream of taking admission into IITs as they are considered as the most reputed institutes of national importance. The intellectual environment, infrastructure of such colleges, and teachers having a sound foundation of knowledge lures them to pursue excellence and enhance creativity in future.
The undergraduates and students with a graduation degree in biotechnology or any other stream aspire to get into IIT by cracking the IIT JAM Biotechnology exam. This national-level online exam, usually conducted in February, consists of high-level questions that can be solved under the best coaching classes for IIT JAM Biotechnology.
Although numerous coaching institutes provide IIT JAM Biotechnology classes, today's article deals with how Catalyst Academy of Life Sciences (CALS) is the best for IIT JAM Biotechnology classes.
Highly Qualified Teachers Provide Offline and Online Classes
We at CALS provide both offline and online coaching for IIT JAM Biotechnology from beginner to advanced level. All our teachers who are graduates of reputed institutes of the country have at least ten years of experience and expertise in the subjects they teach.
Relevant Study Material
The study material provided by CALS to all the students enrolled in offline and online classes is designed comprehensively. It caters to the doubts and clarifies the concepts of all the students ranging from basic level to advanced level learners. Material supplied by us is as per the latest revised syllabus.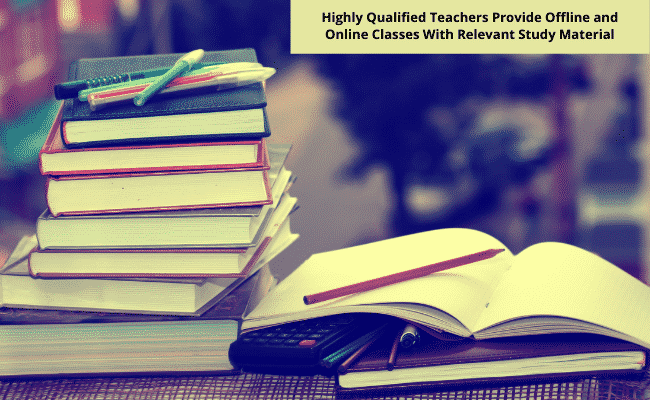 Online Test Series For Biotechnology Classes
At CALS, our focus is on giving our students correct guidance and thus boosting their Analytical thinking, answer accuracy and time management. All the students who enrol for IIT JAM Biotechnology classes can access the online test series that follows the actual exam pattern of CSIR NET.
The series that comes as a complete package for assessing the student's understanding includes Unit Tests and combined mock tests, which the students must complete within 3 hours. Having an option to take the same on a mobile app or desktop, the students can quickly check the results to know where they stand after completion.
Try Free Test Series For Bitotechnology Course or Enquired us For Admissions.
Which Coaching Is The Best For IIT JAM Biotechnology Classes